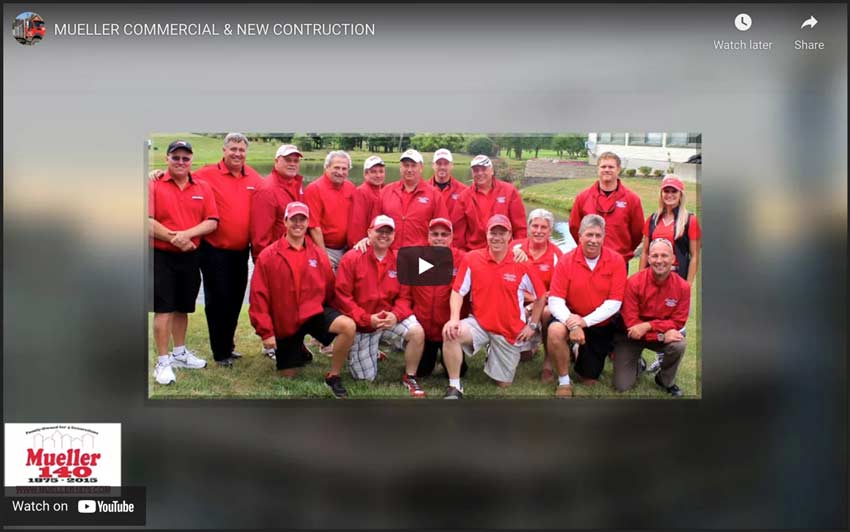 Family Owned For 4 Generations
Mueller has brought enduring value to our customers since 1875. We have not compromised our commitment to offering quality products, competitive pricing and an ol' fashioned approach to customer service for building and remodeling contractors throughout the region. Now in the fourth generation of family ownership, Mueller is proud to lead the industry into the next generation of building products.
Our Services
We provide support to our customers with our wide array of services no matter what stage of the project they're in. From start to finish, we're here for you!
To remain competitive in the roofing industry, it helps to have a valuable and dependable partner like Mueller Roofing.
Manufacturer Of The Month
Each month we highlight a manufacturer that we fully believe in and are excited to provide you for your next project. The manufacturer of the month is…
KARNAK

Karnak is a leader in liquid-applied roofing solutions to protect, restore, and extend the life of your building.

Manufacturer Website
Home Improvement Financing
Now Partnering with Mosaic
Are you looking for financing for a project? Click below for more information on the Mosaic Contractor Financing Program.
Apply Today!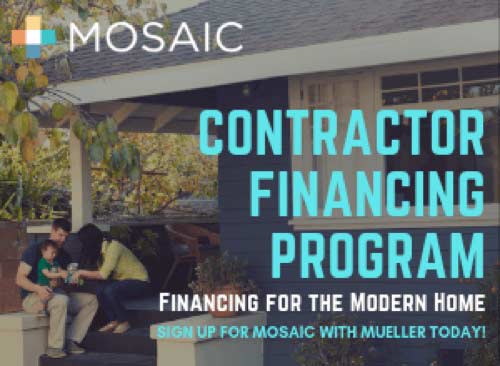 Careers With Mueller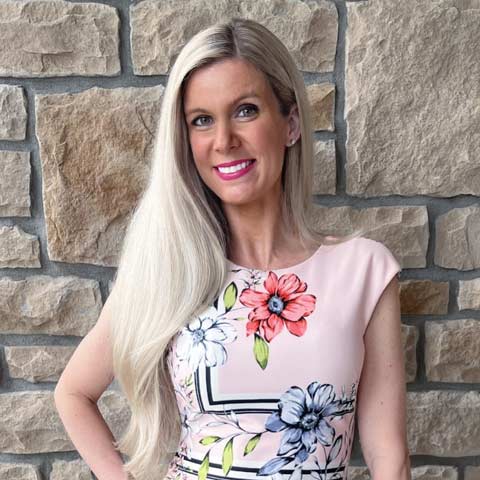 Looking for a long-term opportunity with competitive benefit options?
Join the Mueller Team! We are driven to provide the highest level of customer satisfaction in all our work through outstanding quality service.
Join Our Team!
Events And Promotions
Mueller-Owens Corning Vacation Giveaway

Download The Flyer

Courtesy of Owens Corning

Mueller-CertainTeed Bronco Giveaway

October 14, 2023
Mueller Distributors - Covington Branch

Download The Flyer

Courtesy of CertainTeed

Ask About CertainTeed Landmark PRO

Download The Flyer